Champions League draw: Potential for huge clashes in quarters, semis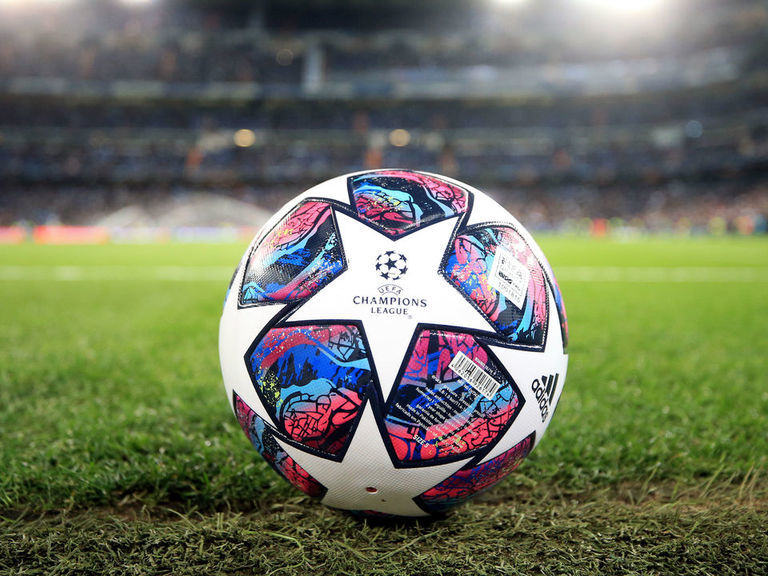 The draw for the remainder of this season's Champions League was held Friday in Nyon, Switzerland, and offered up potentially tantalizing encounters between some of Europe's biggest sides.
Due to the pandemic-induced work stoppage, the competition will be completed in Lisbon using a single-game elimination format starting from the quarterfinal stage, as opposed to the usual two-legged affairs that typically lead up to the final.
The matchups, which will be played behind closed doors from Aug. 12-16, are as follows:
Real Madrid or Manchester City vs. Juventus or Lyon
RB Leipzig vs. Atletico Madrid
Napoli or Barcelona vs. Chelsea or Bayern Munich
Atalanta vs. Paris Saint-Germain
There are four round of 16 matchups that were halted halfway through and need to be concluded. The home teams (listed first below) will host those fixtures at their respective stadiums on Aug. 7-8. Complete with scores from the first legs, here's how those matchups shape up:
Bayern Munich (3) vs. Chelsea (0)
Barcelona (1) vs. Napoli (1)
Manchester City (2) vs. Real Madrid (1)
Juventus (0) vs. Lyon (1)
UEFA also finalized the path to the tournament final by drawing up the semifinal bracket. Those games, which are scheduled for Aug. 18-19, will feature the following clashes:
Real Madrid/Manchester City or Lyon/Juventus vs. Napoli/Barcelona or Chelsea/Bayern Munich
RB Leipzig or Atletico Madrid vs. Atalanta or Paris Saint-Germain
On paper, the potential for a Manchester City-Bayern Munich semifinal encounter catches the eye; the sides are widely viewed as two of the best on the continent, with Bayern's dominant form after the Bundesliga restart instantly making them one of the tournament favorites.
There's also the potential for Lionel Messi and Cristiano Ronaldo to meet in the semis should Barcelona and Juventus advance, respectively.
Meanwhile, PSG will fancy their chances of emerging from the other side of the bracket, though red-hot Atalanta – the darlings of the sport at the moment – will have the backing of neutrals everywhere hoping for a big upset.