FIFPro asks EU to investigate 'anti-competitive' transfer rules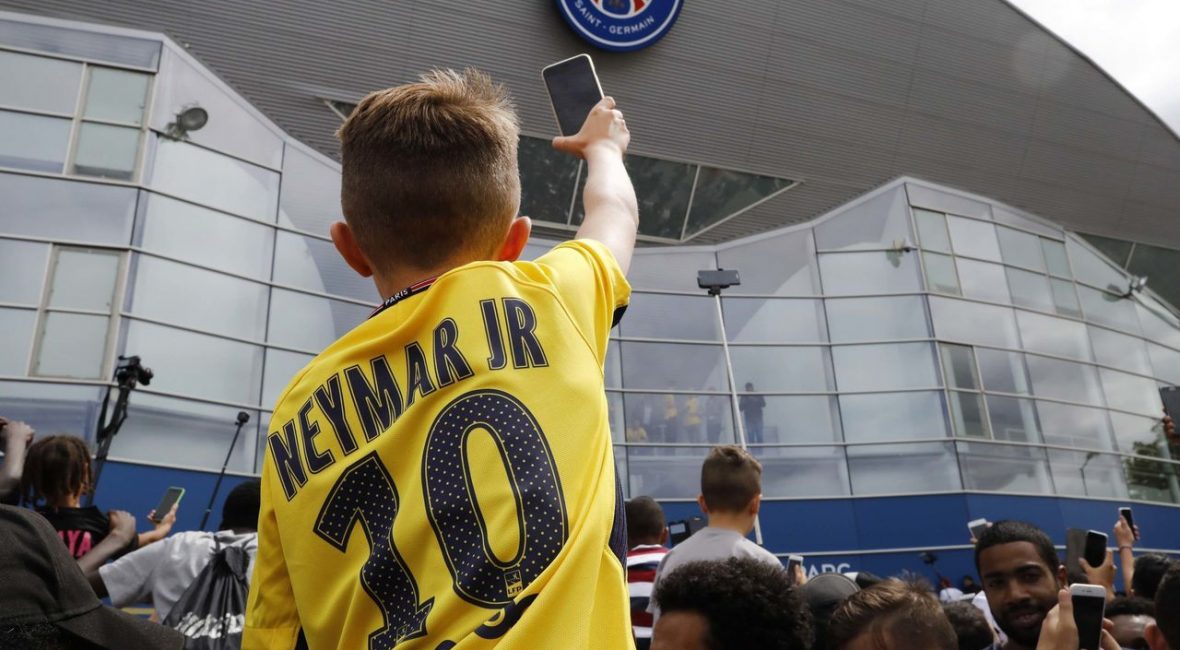 Paris Saint-Germain's €222-million transaction for Neymar triggered a stern response from international footballers' union FIFPro, which called on the European Commission to revamp the "unjustified and illegal" transfer system.
Having already lodged a legal complaint to the European Union in 2015, FIFPro again demanded action on Friday from authorities.
General secretary Theo van Seggelen – who has lobbied for the abolition of transfer fees, restrictions on squad sizes, and caps on payments to agents – denounced the disproportion of wealth in the game.
"The world-record transfer of Brazilian Neymar from Barcelona to Paris Saint-Germain is the latest example of how football is ever more the domain of a select group of rich, mostly European-based clubs," Seggelen said in a statement.
Related – Football's cash obsession: How to fix the inflated transfer system
"Given much of football's transfer activity occurs within Europe, where significant transfer fees are exchanged between clubs, FIFPro is asking the European Commission to launch a thorough investigation of the transfer rules it approved in 2001 and which are now in need of urgent review."
Only 14.4 percent of the 14,591 international transfers in 2016 fetched a transfer fee, according to a FIFA press release, emphasising just how exclusive the transfer market is.
Neymar's transfer came at more than double the cost of the previous world-record outlay for a footballer, set by Manchester United last year when it signed Paul Pogba for €105 million.
Booming television revenue and inflated sponsorship agreements have armed the biggest clubs with the financial power to spend more and more, but it's a reality FIFPro hopes to end.
"FIFPro claims an inflated and distorted market, with escalating transfer fees at the heart of it, has helped to destroy competitive balance," Seggelen added. "The transfer rules governed by FIFA are anti-competitive, unjustified, and illegal."