Marcelo wasn't worried about reliving Barcelona's failure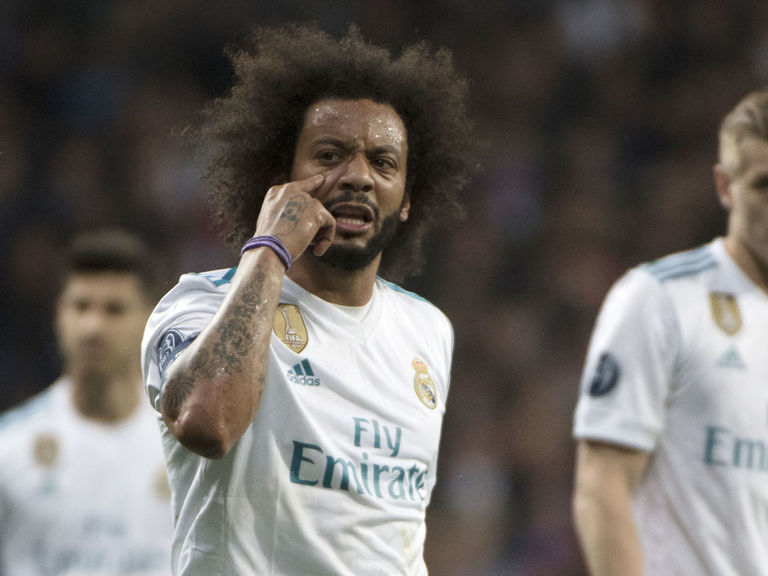 Real Madrid defender Marcelo was relieved to avoid the same outcome as La Liga rival Barcelona after Wednesday's thrilling Champions League quarter-final triumph over Juventus.
A day after Barcelona was knocked out of the Champions League when Roma overturned a first leg defeat with a decisive 3-0 victory in Italy, Serie A leader Juventus nearly repeated a similar remarkable comeback until a stoppage-time penalty ultimately secured Real Madrid's place in the semi-finals.
Marcelo admitted Barcelona's stunning elimination was on his mind, but insisted his belief in Real Madrid's ability to progress never wavered.
"What happened to Barcelona wasn't going to happen to us because we're Real Madrid," he said, as translated by Marca.
"I said 'imagine the same thing happening to us?'" he added, according to ESPN FC
"… We believed we could score a goal that would help us go through the round and we did it.
While Barcelona is on the verge of winning La Liga for the third time in four seasons, Real Madrid will have to get past either Roma, Liverpool, or Bayern Munich for a chance to win its third consecutive Champions League trophy.