Source: Falcons to place second-round tender on Taylor Gabriel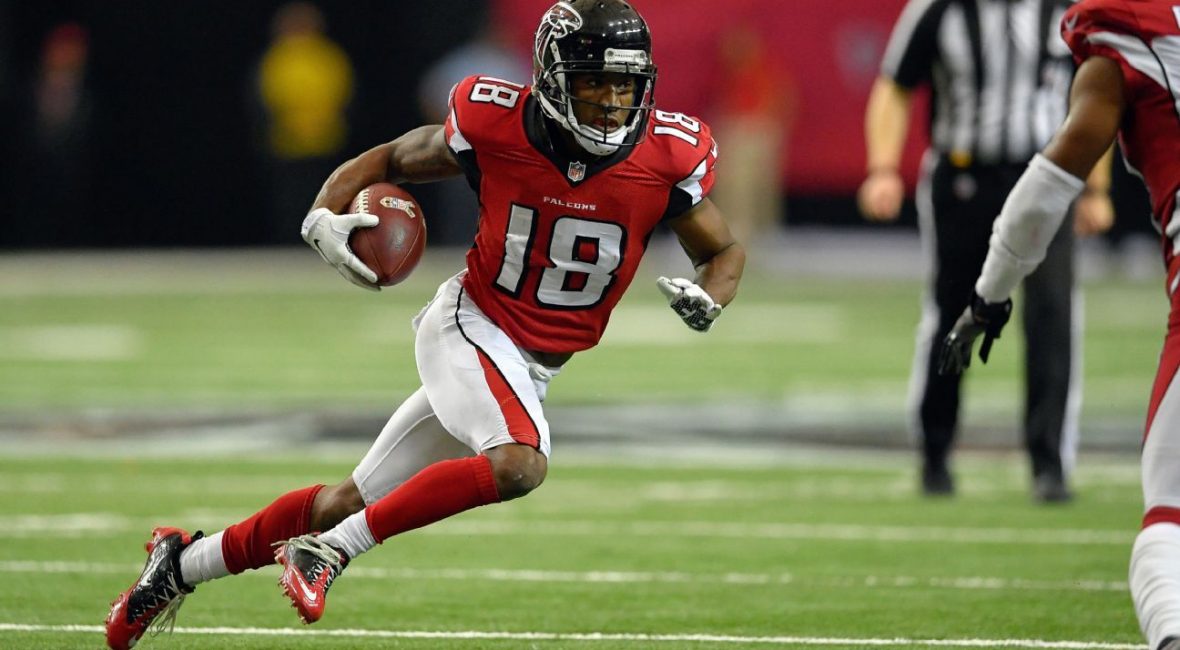 INDIANAPOLIS — The Atlanta Falcons plan to place a second-round tender worth $2.81 million on restricted free-agent wide receiver Taylor Gabriel, a source told ESPN.com on Friday.
General manager Thomas Dimitroff said Wednesday that the team planned to tender Gabriel but said the level was not yet determined. The second-round tender means another team would have to surrender a second-round draft pick to sign Gabriel away from the Falcons if an offer wasn't matched.
Placing the tender on Gabriel doesn't preclude the Falcons from agreeing to a long-term deal with him. It just doesn't have to occur immediately. Last offseason, the Falcons placed a second-round tender on restricted free-agent Ryan Schraeder. The starting right tackle went on to sign a five-year, $31.5 million extension in November, which included $12.5 million guaranteed.
Gabriel, who entered the league undrafted with Cleveland in 2014, was claimed off waivers from the Browns before the 2016 season. He made an immediate impact upon joining the Falcons, tying Julio Jones for the team lead with six touchdown receptions. Gabriel caught 35 passes for 579 yards, including a 76-yard touchdown. He also ran the ball four times for 51 yards and a touchdown.
There had been whispers about the possibility of former Falcons offensive coordinator Kyle Shanahan, who also coached Gabriel in Cleveland, trying to bring Gabriel to San Francisco, where Shanahan is the new 49ers head coach. However, it's highly unlikely the 49ers would surrender a second-round pick considering San Francisco owns the second pick in the round (34th overall).
Gabriel told ESPN.com that he wants to be a "Falcon forever" after developing a strong bond with his teammates and coaches. Without a new contract, he'll make $2.81 million for 2017 after signing the tender.