Spurs inch nearer to Wembley switch with FA application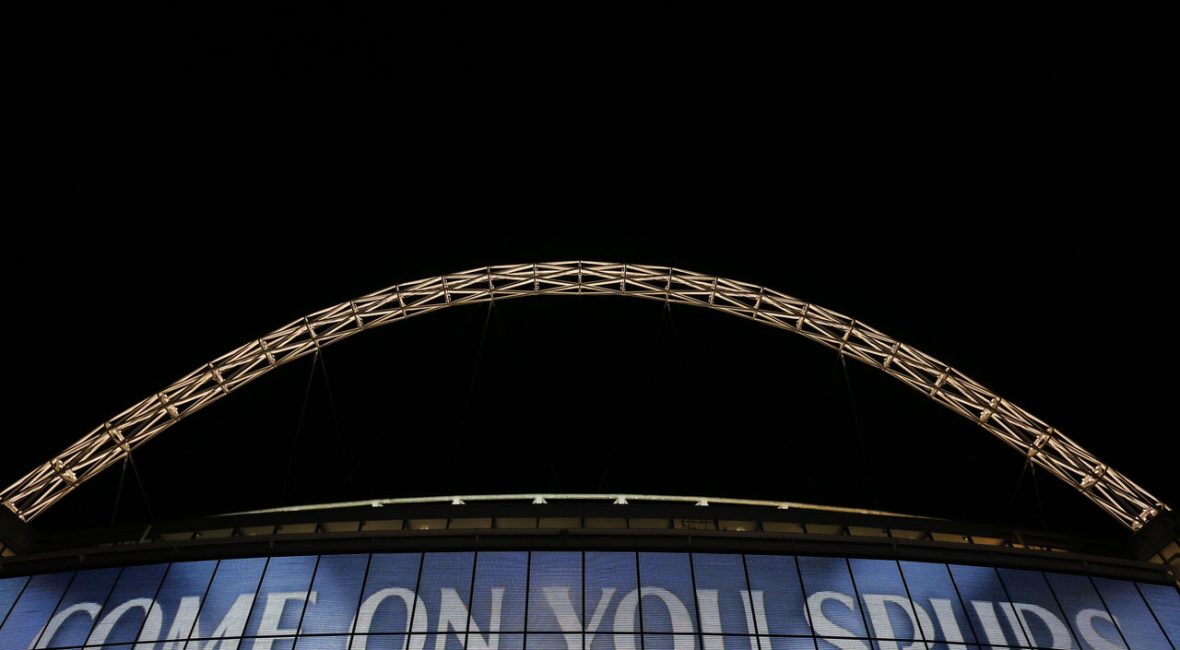 Tottenham Hotspur is one step closer to playing its 2017-18 home fixtures at Wembley Stadium after the English Football Association (FA) submitted a proposal to the Brent Council to increase the number of full-capacity events at the grounds between Aug. 1 and July 31, 2018.
The submission requests the available spectator capacity to be increased from 51,000 to 90,000.
If the local council approves the FA's application for 31 matches, Spurs would play all 19 of their home matches and potentially 12 cup matches at the 90,000-seat venue as construction continues on a new north London stadium.
The club announced the ambitious application with a statement on its website Thursday, indicating that permission from the Brent Council would kick off preparations to accommodate the move.
"Importantly, if approved by the London Borough of Brent, it will allow the stadium operators, the club, emergency services and transport providers to put in place a comprehensive management plan for the full period of any tenancy with certainty on how the stadium will be allocated throughout the period and what management measures are required," the statement read.
Wembley National Stadium Limited, a subsidiary of the FA, governs the national stadium.
Tottenham's current ground, White Hart Lane, is in the midst of a partial demolition ahead of a move to a new 61,000-seater on the same lot, so Spurs have played their European fixtures at Wembley this season.
Brilliant turnouts for Champions League group stage tilts with Monaco and Bayer Leverkusen were paired with decent attendance against Russian giant CSKA Moscow, even though Tottenham had already been eliminated from knockout stage contention.
Spurs will again use the venue a 30-minute drive east of its north London digs for a Europa League visit from Belgian Gent in February, and because demand for tickets exceeded the original 50,000 allocation, the top tier of Wembley will be open.
"We have been overwhelmed by the positive reception we have received from Brent Council, schools, community groups, and organisations," Tottenham's statement added, pledging support to WNSL as it undertakes the consultation process.